Projects
INTERBOROUGH EXPRESS
Managing Agency: MTA-NYC Transit
Location: Bay Ridge Connector + CSX-owned Fremont Secondary rail lines (14-mile freight line that extends from Bay Ridge, Brooklyn, to Jackson Heights, Queens)
Project Description: The Interborough Express is a transformative rapid transit project that would connect currently underserved areas of Brooklyn and Queens. 
Status: Under public review

To view the Interborough Express Project page, click here.
—————————————————————————————————————
HOMELESS SHELTER – 1 KENILWORTH PLACE
Managing Agency: NYC Department of Social Services
Location: 1 Kenilworth Place, Brooklyn, NY 11210
Project Description: The Department of Homeless Services has contracted with the Children's Rescue Fund to open a shelter for 200 single adults at 1 Kenilworth Place.
Expected Date of Completion: Spring 2022

To view the 1 Kenilworth Place Project page, click here.
—————————————————————————————————————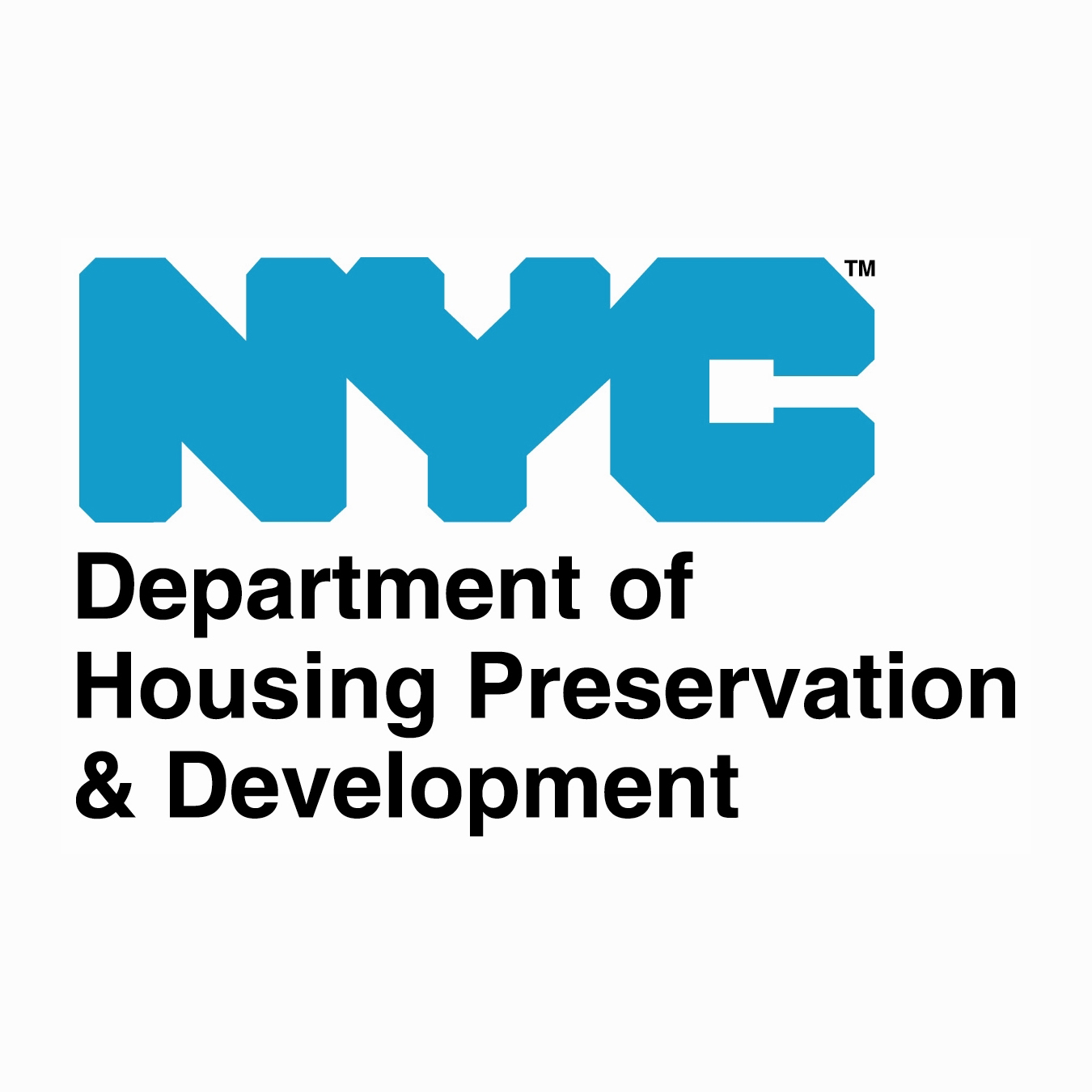 FLATBUSH AFRICAN BURIAL GROUND REMEMBRANCE & REDEVELOPMENT TASK FORCE
Managing Agency: NYC Dept. of Housing Preservation & Development (HPD); NYC Economic Development Corp. (EDC)
Location: Church Avenue and Bedford Avenue
Project Description: Development of the Flatbush African Burial Ground.
Status: Pending (Spring 2022)
To view the FABGRR Task Force Project page, click here.
—————————————————————————————————————
ELEVATE TRANSIT: Zoning for Accessibility
Managing Agency: MTA-NYC Transit
Location: Citywide Transit Stations
Project Description: Citywide zoning proposal to increase accessibility for subway and railroad stations.
Expected Date of Completion: 2024
To view the Zoning for Transit Accessibility page, click here.
————————————————————————————————————–          
NYC ZONING TEXT AMENDMENTS
Managing Agency: NYC City Planning
Location: Citywide
Project Description: Several new zoning text amendments have been proposed to help the city recover and thrive in spite of the impacts of the Covid-19 global pandemic.
Expected Date of Completion: 2022
To view the NYC Zoning Text Amendments page, click here.
————————————————————————————————————–
1620 CORTELYOU ROAD REZONING
Managing Agency: NYC Planning
Project Description: Zoning Map Amendment from R6A/C2-4 to R7D/C2-4 district and text amendment to map a Mandatory Inclusionary Housing area coterminous with the project site to facilitate a mixed-use development with ground floor retail and 85 dwelling units.
Status: Pending
To view the Cortelyou Road Rezoning Project page, click here.
—————————————————————————————————————
CATON FLATS
Managing Agency: NYC Economic Development Corporation
Location: 800 Flatbush Avenue (Corner of Caton Avenue)
Project Description: Mixed-use development will include a new home for the Flatbush Caton Market; the Flatbush headquarters for the Caribbean American Chamber of Commerce and Industry (CACCI); a new business incubator; and 255 affordable housing units.
Expected Date of Completion: Spring 2022

To view the Caton Flats Project page, click here.
—————————————————————————————————————
1640 FLATBUSH AVENUE DEVELOPMENT PROJECT
Managing Agency: Department of City Planning (DCP)
Location: 1640 Flatbush Avenue, Brooklyn 11210
Project Start Date: Winter 2016
To view a list of Completed District Projects, click this link.
—————————————————————————————————————
Each year CB14 submits applications to the Fund for the City of New York Community Planning Fellowship program. Since 2015, we have been lucky to receive student fellows each year who have prepared the district studies and reports linked below. Please click this link to view completed district planning studies.
—————————————————————————————————————
CB14 LUNCH & LEARN SERIES
Managing Agency: Brooklyn Community Board 14
Description: Brooklyn Community Board 14 hosted six presentations in May & June 2021 about urban planning in our community, public space, housing development, land use and the built environment. Presenters included City Planning, Citizens Housing & Planning Council, NYC Department of Housing Preservation & Development, Association for Neighborhood and Housing Development, and Brooklyn Borough Hall's Office of Land Use. All videos and slide presentations are available to view at this link.
Dates: May-June 2021
To view the Lunch & Learn project page, click here.
————————————————————————————————————– 
  Do you want to learn more about the zoning
regulations for a specific address?
ZoLa is New York City's Zoning & Land Use map. It provides a simple way to research zoning regulations in New York City. You can find the zoning for your property, discover new proposals for your neighborhood and learn where City Planning initiatives – such as FRESH and the Inclusionary Housing Program – apply throughout New York City. First time visitors to ZoLa are encouraged to view the user guide and frequently asked questions. The Department of City Planning is committed to making zoning accessible to the public. We hope this tool will be helpful to you.
ZoLa link: http://maps.nyc.gov/doitt/nycitymap/template?applicationName=ZOLA