CB14 Calendar
DATE: Thursday, February 8, 2018, 7:00 PM
LOCATION: CB14 District Office (810 East 16th Street, Brooklyn 11230)
AGENDA
1. Presentation on Programs and Services provided by Brooklyn Public Library Branches in CD 14 – Representatives from Cortelyou, Flatbush, Kensington and Midwood Branches
2. Presentation on Job Resources and Training Opportunities offered by Brooklyn Public Library – Jennifer Chan, Job Information Resource Specialist, Business and Career Center
3. Other business
Date: Monday, February 12, 2018; 7:30 PM
Location: P.S. 249 (18 Marlborough Rd., Brooklyn 11226)
7:15 PM – PUBLIC HEARING
In accordance with Section 204 of the New York City Charter, the Mayor has submitted the Citywide Statement of Needs for Fiscal Years 2019 and 2020 for review and comment. The purpose of this statement is to inform the public at the earliest possible stage of the City's needs for facilities and the specific criteria for selecting their locations; and to provide information about the existing distribution of City properties. To that end, this public hearing has been scheduled to provide information and an opportunity for public comment. (Documents will be available for review in advance on the CB14 website, at the CB14 District Office, and on the evening of the hearing).

7:30 PM – CB14 REGULAR MONTHLY MEETING
* The monthly meeting will commence immediately following the public hearing.

A G E N D A
1. CALL TO ORDER
2. MINUTES
3. DISTRICT MANAGER'S REPORT
4. CHAIRMAN'S REPORT:
a) Report from the Nominating Committee
b) Nominations from the Floor
c) Recommendation: Citywide Statement of Needs FY 2019 & 2020
5. TOPICAL COMMITTEES – REPORTS AND ITEMS:
a) Education, Libraries and Cultural Affairs
b) Human Services
c) Youth Services
d) Public Safety
e) Transportation
f) Community Environment
6. PUBLIC SESSION
7. ADJOURNMENT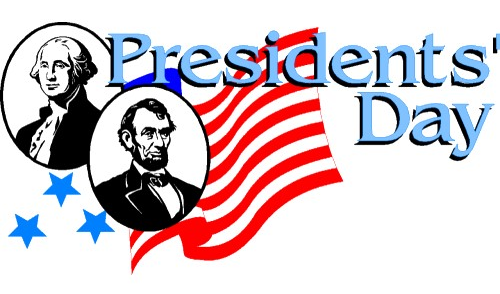 The Brooklyn Community Board 14 District Office will be closed on Monday, February 19th in observance of Presidents' Day.
DATE: Thursday, February 22, 2018, 7:00 PM
LOCATION: CB14 District Office (810 East 16th Street, Brooklyn 11230)
AGENDA
1. Continued Planning for CB14's 2018 Annual Youth Conference
2. Other business